Buonasera Crazy,
Newton Compton
porterà in Italia il secondo romanzo della serie
The Proposition
di
Katie Ashley
dal titolo originale
The Proposal
, il titolo italiano sarà
Sei tutto ciò che voglio
, e uscirà il prossimo
1 Aprile
.
Vi ricordiamo che la serie è composta da due romanzi con stessi protagonisti, insieme ad una serie di novelle collegate, più altri due romanzi che, pur facendo parte della serie, ne sono spin off avendo come protagonisti personaggi secondari apparsi nei primi due libri. Si comincia con The Proposition, romanzo in cui ci viene raccontata la prima parte della storia di Emma e Aidan, per continuare con The Proposal e poi finire con The pairing e The plan, i due romanzi spin off. Siamo molto curiose di leggere questa nuova serie di una autrice che ha ricevuto pareri discordanti ai suoi precedenti libri; vedremo se, cimentandosi con temi più frivoli e leggeri saprà conquistare più lettrici di quelle che hanno apprezzato i suoi rudi byker dal cuore tenero.
0,5. The party, 14 Febbraio 2020 (novella)
1. La mia storia sbagliata con il ragazzo giusto (The Proposition), 8 Novembre 2018
2. Sei tutto ciò che voglio, 1 Aprile 2020
2.1. Aidan's 7th ring of Hell (novella)
2.2. Guess who's hopping down the bunny trail (novella)
2.3. Halloween with the Fitzgeralds (novella)
3. The Pairing
3.5. The Predicament (novella)
4. The Plan
Genere:
contemporary romance
La mia storia sbagliata con il ragazzo giusto (The Proposition)
Con l'arrivo del suo trentesimo compleanno, Emma Harrison ha scoperto di desiderare un figlio. Peccato che non ci siano principi azzurri all'orizzonte. E quando il suo migliore amico si tira indietro come possibile donatore, le opzioni scarseggiano. C'è sempre la banca del seme, ovviamente, ma Emma vorrebbe sapere qualcosa di più del padre di suo figlio. Aidan Fitzgerald è noto per essere un donnaiolo. È raro che gli venga rifiutato qualcosa, specialmente in camera da letto. Ma quando Emma si fa beffe delle sue avance alla festa di fine anno dell'ufficio, si scopre più attratto da lei di quanto vorrebbe ammettere. Si presenta così alla sua porta con un'offerta vantaggiosa per entrambi: sarà lui il padre del bambino se Emma acconsentirà a concepirlo naturalmente. L'accordo è bizzarro, ma Aidan, dopotutto, ha un certo fascino e Emma è tentata di accettare. Riuscirà a mantenere gli incontri con Aidan su un piano puramente fisico? E frequentare Emma servirà a smussare il carattere di un insopportabile dongiovanni?
The Party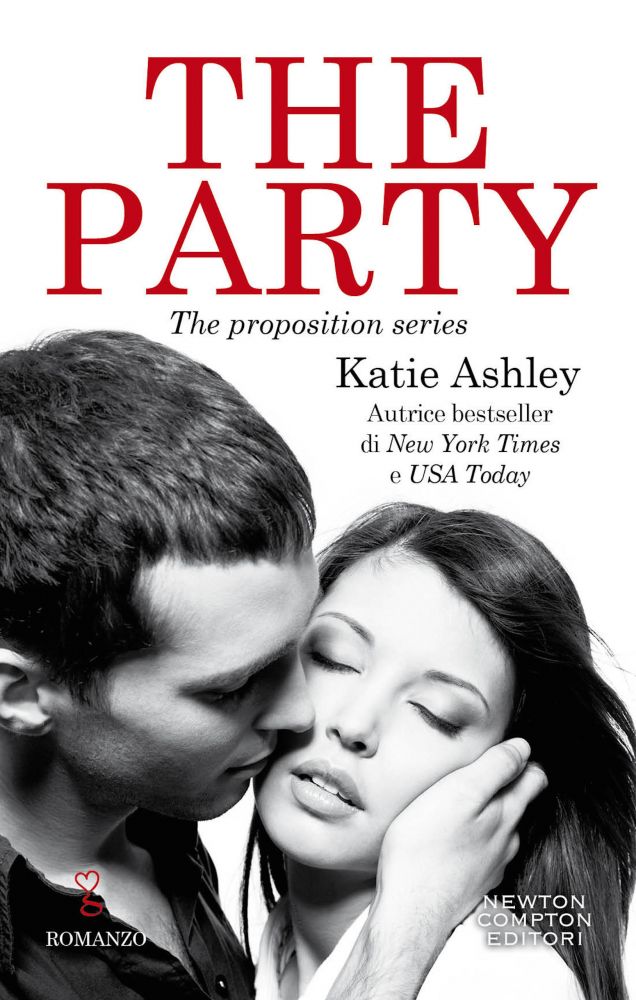 Dopo la fine dell'ennesima relazione, l'ultima cosa che Aidan Fitzgerald desidera è una riunione di famiglia in cui la sua situazione sentimentale venga messa sotto la lente d'ingrandimento. Per questo, appena dopo il battesimo del suo figlioccio, fugge di corsa alla festa di Natale dell'azienda, convinto che lì potrà consolarsi con qualche ottimo drink e belle ragazze.
Emma Harrison non ha proprio voglia di andare a una festa piena zeppa di colleghi. Ha appena preso la decisione più importante della sua vita e vorrebbe solo rimanere a casa a riflettere, ma la sua collega Casey non ha intenzione di accettare un no come risposta...
Emma e Aiden ancora non lo sanno, ma questa notte sta per cambiare per sempre il loro destino.
The Proposal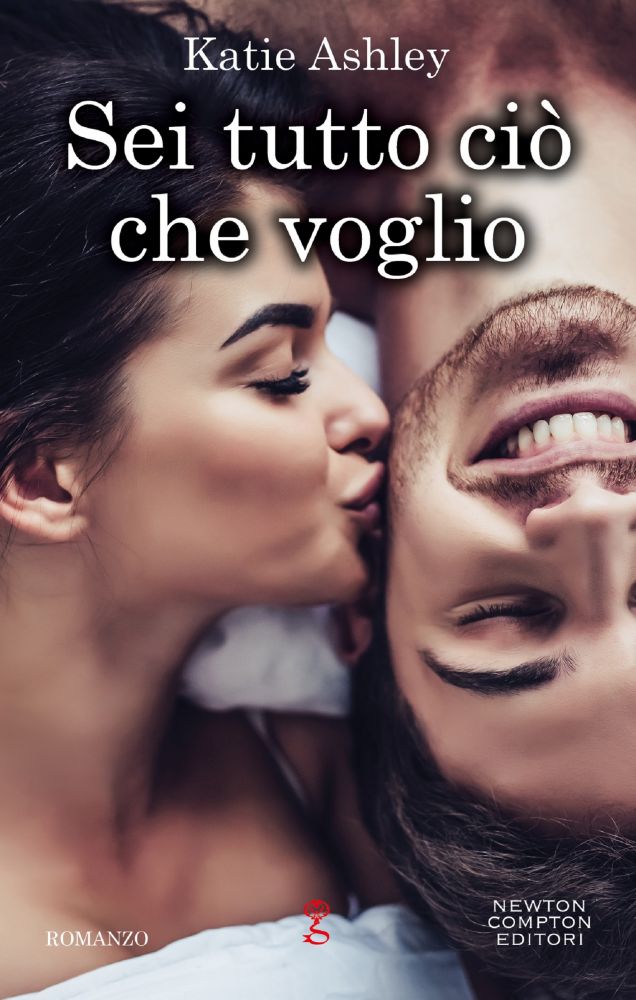 Nelle settimane seguite al tradimento di Aidan, Emma ha fatto del suo meglio per andare avanti. Ignorando i suoi infiniti messaggi vocali, gli sms e i fiori che continua ad inviarle, non è affatto certa di voler essere riconquistata da lui. Ma Aidan non ha intenzione di arrendersi senza lottare – specialmente finchè lei non gli lascerà rivelare il segreto del suo passato che lo ha portato ad essere così terrorizzato dall'idea di impegnarsi sentimentalmente.
Ma il destino interviene quando il rischio di un travaglio prematuro costringe Emma a letto per due settimane. Aidan se ne esce con una proposta a dir poco sconvolgente. Per provare il suo amore e il suo coinvolgimento nei confronti della ragazza e del loro figlioletto non ancora nato si prenderà un periodo di aspettativa dal lavoro per prendersi cura di lei ventiquattr'ore su ventiquattro. Giurando di salvaguardare il suo cuore, Emma riluttante accetta.
Mentre è colpita dalle attenzioni e dalle amorevoli cure di Aidan, Emma rimane impressionata anche dalle premure che le rivolge il medico del pronto soccorso, Alpesh "Pesh" Nadeen. Pesh è tutto ciò che Emma abbia mai voluto— di successo, stabile, e pronto per sistemarsi e diventare un marito e un padre. Pesh non vuole altro che conquistare il cuore di Emma, ma lei non è sicura di riuscire a donarglielo.
Il suo cuore potrebbe ancora appartenere all'unico uomo che l'ha infranto- colui che sta disperatamente cercando con ogni mezzo di riconquistarla.
A presto
Il team Crazy