Ciao Crazy,
Torna in Italia
Claire Contreras
con
Game of Love
, uno sport romance presentato come sexy e dolce al tempo stesso. È la
Newton Compton
a presentare questo standalone ambientato in Inghilterra nel mondo del football che, questa volta, è ovviamente inteso come calcio.
Eccovi la trama tradotta dal team.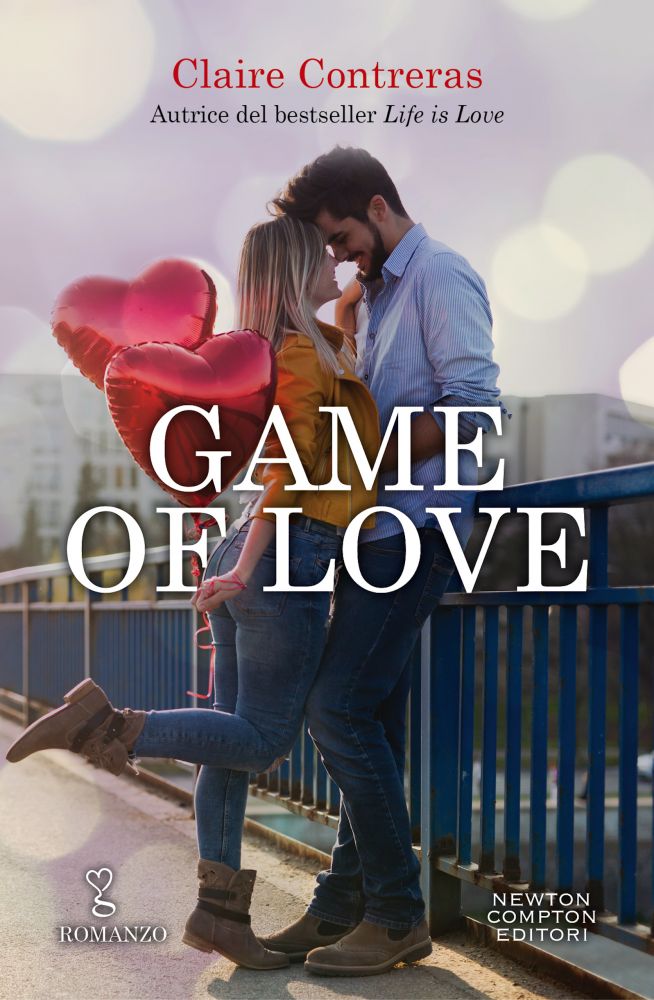 Titolo:
Game of Love
Autore:
Claire Contreras
Editore:
Newton Compton
Data:
9 Agosto 2019
Genere:
Contemporary Romance
Ho un talento naturale sul campo e tra le lenzuola. Con auto scattanti e l'attenzione della stampa sufficiente a far vergognare la famiglia Reale, sono la definizione di scapolo più ambito. Non ho mai incontrato un uomo che non voglia essere me o una donna che non voglia domarmi. Finché non incontro Camila.
Dall'attimo in cui le poso gli occhi addosso, so che devo averla.
Lei vuole tenermi a distanza.
Io la voglio nuda nel mio letto.
Lei pensa che i nostri mondi siano troppo diversi.
Io voglio solo che pensi ad urlare il mio nome.
Dice che porto guai.
Ho tre settimane per provarle che si sbaglia.