Ciao Crazy,
Tutti i problemi dell'amore
di
Karina Halle
, in uscita il
26 Marzo
per
Newton Compton
, concluderà la serie dedicata al mondo dei reali, la
Royal Romance
.
In questo primo contemporary romance autoconclusivo, l'autrice della serie Dream ci racconta la più classica delle storie d'amore: quella di Viktor, principe in crisi con la vita di palazzo, e di Maggie, ragazza comune dalla vita complicata. L'amore sembra metterci lo zampino e di certo la favola avrà uno splendido lieto fine. Ecco la trama ufficiale e le informazioni sulla serie.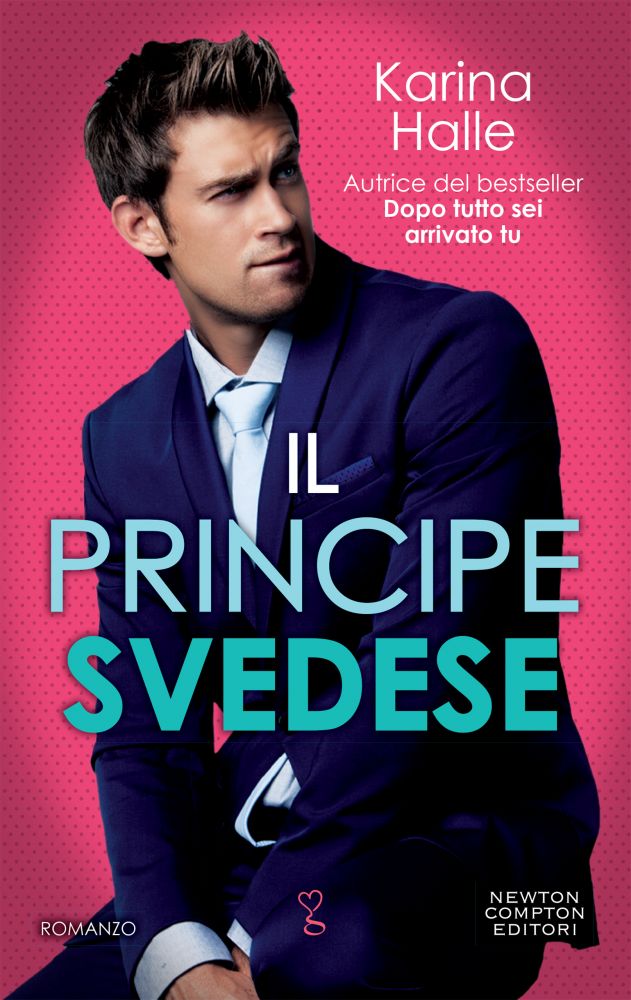 Serie Royal Romance
1.
Il principe svedese
, 1 Aprile 2019
2.
Il nostro amore quasi perfetto
, 9 Novembre 2019
3.
Un cuore di ghiaccio
, 5 Agosto 2019
4.
Tutti i problemi dell'amore
, 26 Marzo 2020
Autore:
Karina Halle
Editore:
Newton Compton
Genere:
contemporary romance
Maggie ha dovuto imparare a sue spese che la vita è dura, ma l'incontro con un principe in fuga rimette tutto in discussione
Non ho mai creduto nelle favole. Non sono una di quelle che perdeva tempo ad aspettare il Principe Azzurro. Crescere in una piccola città della California, insieme a sei fratelli più piccoli, ti insegna che è davvero improbabile che l'amore si presenti alla tua porta invitandoti per una cavalcata romantica verso il tramonto. Quando i miei genitori sono morti e tutte le responsabilità sono ricadute su di me, ho imparato che è inutile sognare e che bisogna guardare la vita per quello che è. Ma poi il destino ha letteralmente trascinato un principe al mio campanello. E tutto è cambiato. All'inizio pensavo che Viktor fosse un ricco uomo d'affari, bello in modo ridicolo e pieno di modi pomposi. Ma dietro il suo fascino pacato, si nascondeva un uomo in fuga dal destino. Viktor di Casa Nordin, Sua Altezza Reale della Corona Svedese. È quanto di più lontano potesse esistere dalla mia vita ordinaria. Eppure, questo incontro ha cambiato tutto. Può esistere un lieto fine anche per chi non crede nelle favole?
The Wild Heir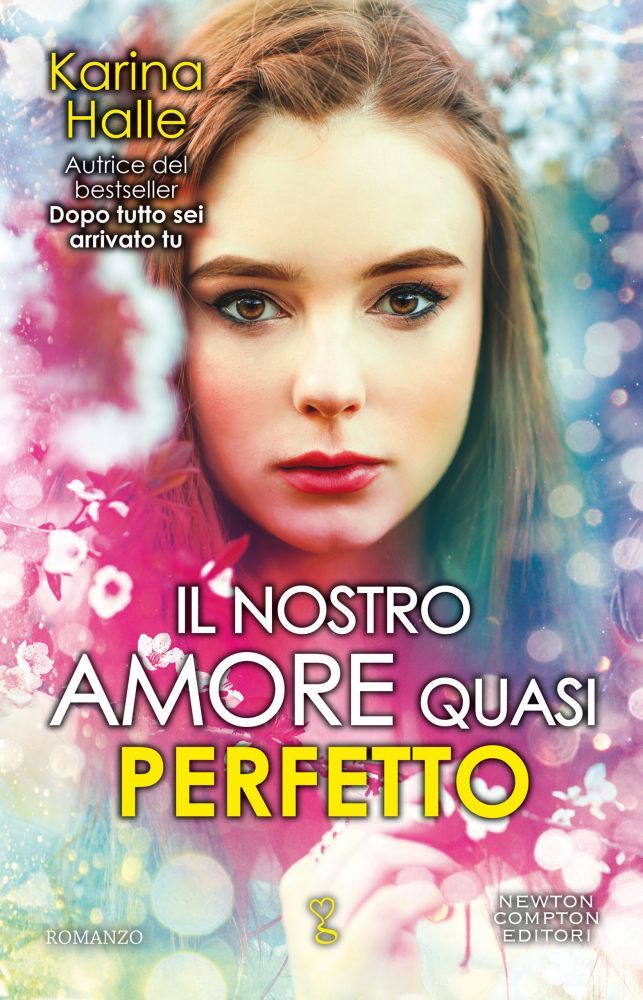 A un primo sguardo posso sembrare il classico bel ragazzo pieno di donne e autostima. Ma c'è molto di più. Non sono un playboy qualunque, sono il Principe Magnus di Norvegia e la mia ultima avventura potrebbe aver messo in imbarazzo l'intera famiglia reale. Quindi ora l'unico modo per salvare la faccia è costringermi a mettere pubblicamente la testa a posto, sposando una ragazza nobile che faccia riguadagnare consensi alla monarchia. In caso contrario verrò estromesso dalla linea ereditaria. La donna scelta per me è la Principessa Isabella del piccolo principato del Liechtenstein. Isabella è bellissima e intelligente, certo, ma questo matrimonio di facciata non piace né a me né a lei. Mi considera uno sbruffone superficiale e temo che sia intenzionata a mettermi i bastoni tra le ruote per il resto della vita. Potrà mai funzionare?
A Nordic King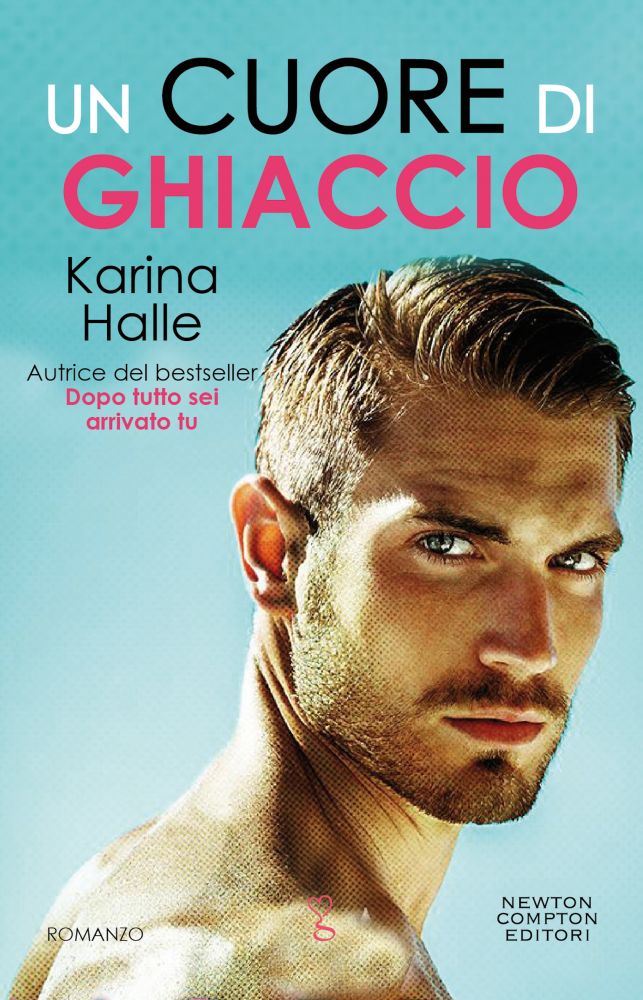 Innamorarsi del proprio capo non è mai una buona idea. Specialmente se si tratta di un re. Quando mi sono proposta come tata per una ricca famiglia aristocratica, non mi sarei mai aspettata di finire nel palazzo reale di Copenaghen. Adesso la custodia delle due adorabili principessine della Danimarca è affidata a me. Adattarmi alla mia nuova vita non è facile, ma la parte più difficile non è avere a che fare con le ragazze che ancora soffrono per la perdita della madre. È il loro padre. Freddo, misterioso e lunatico, re Aksel riesce a penetrare la mia anima con uno sguardo. E da come mi evita, sembra che voglia avermi intorno il meno possibile. Eppure, più a lungo condivido con lui le mura del palazzo e più mi sento irrimediabilmente attratta da lui.
The Royal Rogue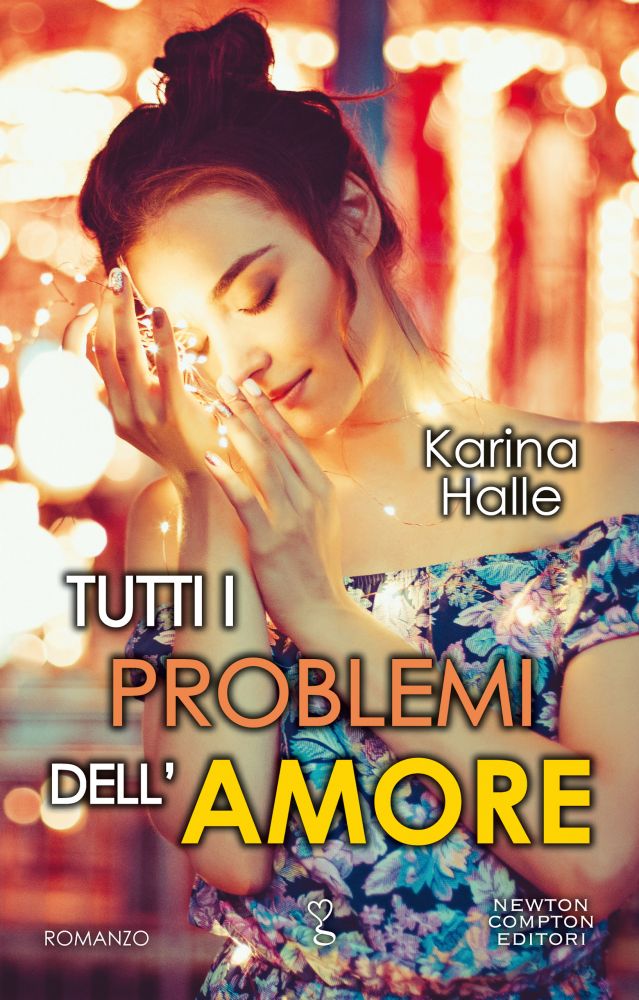 In ogni famiglia c'è sempre una pecora nera. Nella famiglia reale di Danimarca, ci sono io. Il mondo mi conosce come Principessa Stella, ma io non mi sono mai sentita nobile. Sono una madre single, divorziata, piena di guai e costantemente messa in ombra dal magnetismo di mio fratello, il re Aksel. Non che la cosa mi dispiaccia, sono abituata a stare in disparte. Per me tutto quello che conta è mia figlia Anya: ha nove anni ed è la cosa più importante della mia vita. Pensavo di aver trovato un equilibrio, magari precario, ma pur sempre un equilibrio, fino a quando il mio mondo è andato in tilt dopo l'incontro con il Principe Orlando di Monaco. Ci ho messo poco a capire perché i media l'avessero definito "canaglia reale". Non riesco a resistere al suo sorriso insolente, anche se dovrei fare di tutto per stargli lontana. E così dopo un indimenticabile incontro a luci rosse, ho deciso di non rivederlo mai più... Almeno fino a quando il destino non ha stabilito diversamente.
Chi non ha mai sognato di incontrare il Principe Azzurro? Romantiche di tutto il mondo, unitevi. È in arrivo un nuovo principe su cui riporre i propri sogni più nascosti.
Il team