Ciao Crazy,
Pronte per un nuovo romantic suspence questa volta targato
Samantha Chase
e
Noelle Adams
?
Protecting His Best Friend's Sister
uscirà il
14 Marzo 2019
con il titolo
Only You
grazie a
Newton Compton
. Il romanzo ha avuto diverse versione precedenti, prima di arrivare all'attuale versione dopo ampliamenti e modifiche. La versione attuale e definitiva è diventato il primo volume di una serie dal titolo
The Protectors
.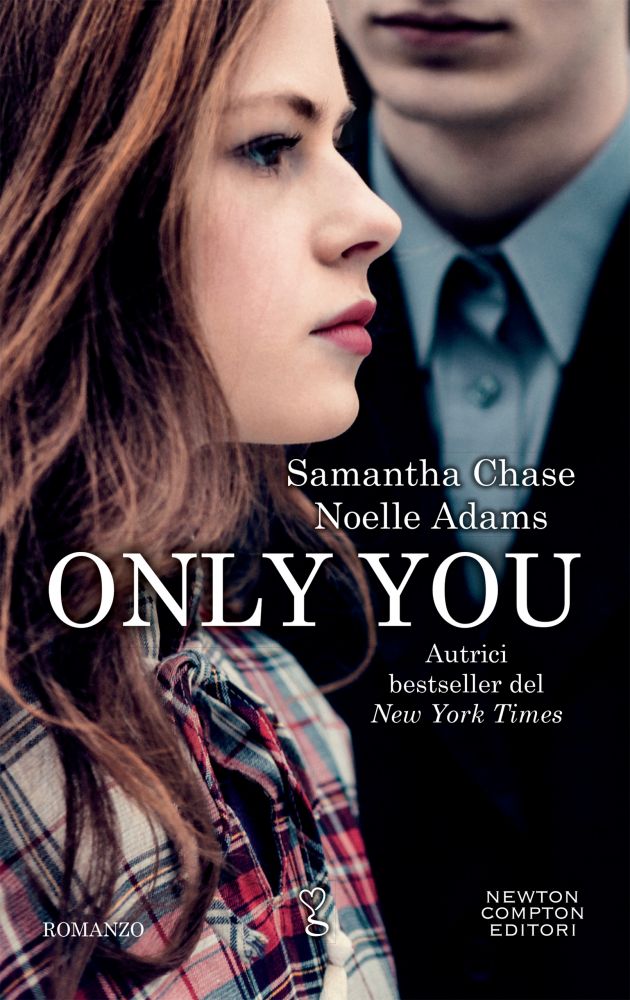 The Protectors Series
1.
Only You
, 13 Marzo 2019
2. Protecting the Enemy
3. Protecting the Girl Next Door
4. Protecting the Movie Star
Autore:
Samantha Chase e Noelle Adams
Editore:
Newton Compton
Genere:
Contemporary Romance/ Romantic Suspence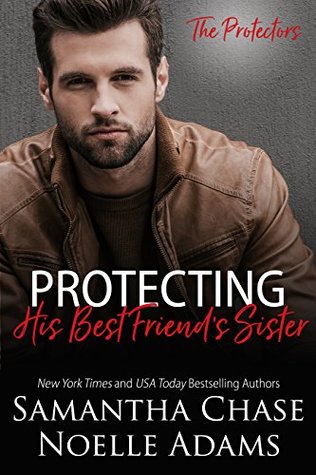 L'unica donna che desidero è la sola che non potrò mai avere.
Harper. La sorella del mio migliore amico. La desidero fin da quando aveva diciotto anni, ma è sempre stata off limits. Adesso sono a casa dopo anni nei marines, e non è cambiato niente – eccetto che è cambiato tutto. Suo fratello è morto, e lei è alla ricerca disperata di risposte sulla sua morte.
E io la desidero come sempre.
Qualcuno sta cercando di ucciderla, e lei non mi permetterà di tenerla al sicuro. Devo proteggerla comunque, anche se non si fida di me, anche se mi odia per questo. Un umo protegge quello che per lui è prezioso, che possa o no reclamarla per sé.
E Harper è sempre stata preziosa per me.
A presto,
Il team