Care crazy,
arriva in Italia un'autrice americana tutta da scoprire. Stiamo parlando di
K.I. Lynn
che farà il suo debutto in Italia il
5 Luglio
con
L'unica cosa che voglio
, grazie alla
Newton Compton
.
Questo stand-alone, dal titolo originale Welcome to the Cameo Hotel, è un contemporary romance che racconta un amore proibito sul luogo di lavoro.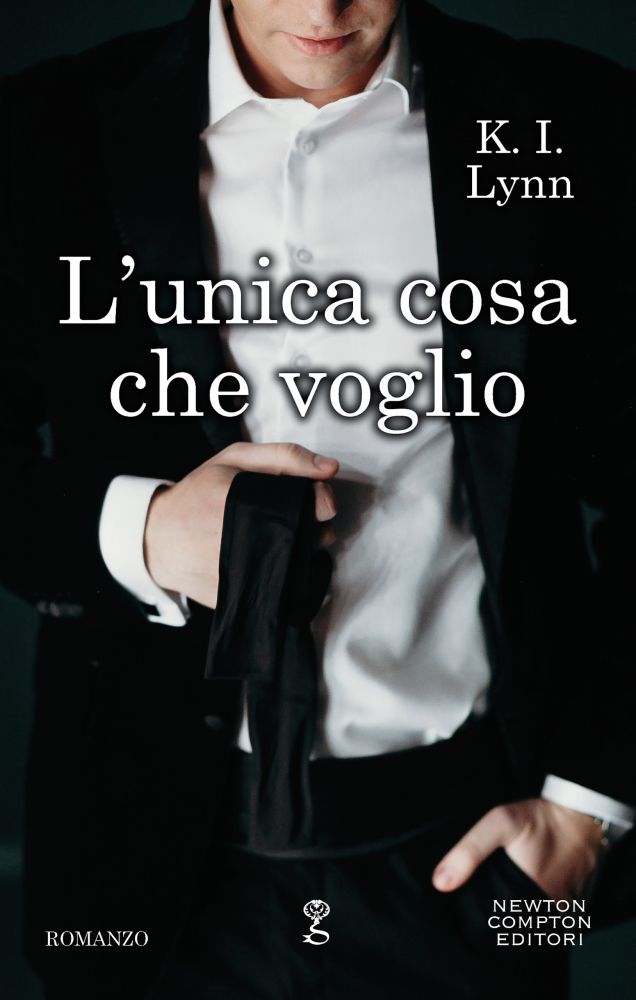 Titolo:
L'unica cosa che voglio
Autore:
K.I. Lynn
Editore:
Newton Compton
Data:
5 Luglio 2019
Genere:
contemporary romance
Emma Addison tiene gli occhi sul traguardo. Ormai è vicina ad avere la vita che ha sempre desiderato. Ha quasi finito il suo master universitario, il che significa che presto potrà lasciare il suo lavoro al Cameo Hotel, dove fa la receptionist per mantenersi. Dopo tanti sacrifici, finalmente tutto sta andando per il verso giusto ed Emma è pronta a godersi il successo. Finché il signor Gavin Grayson non arriva al Cameo Hotel pronto a sconvolgere tutti i suoi piani. Assecondare un cliente così esigente non sarà per niente semplice...
Gavin Grayson promette di farci dannare l'anima e spezzarci il cuore e noi non vediamo l'ora di conoscerlo!
A presto,
Il Team