Ciao, Crazy!
Dall'autrice della serie Out of line,
Jen McLaughlin
,arriva una nuovissima serie, attualmente composta da due volumi. Si tratta della serie
Mackenzie and Austin
e arriva in Italia tra pochissimo con
Newton Compton
. Titolo del primo libro in uscita il
3 Aprile
:
L'amore tra noi
.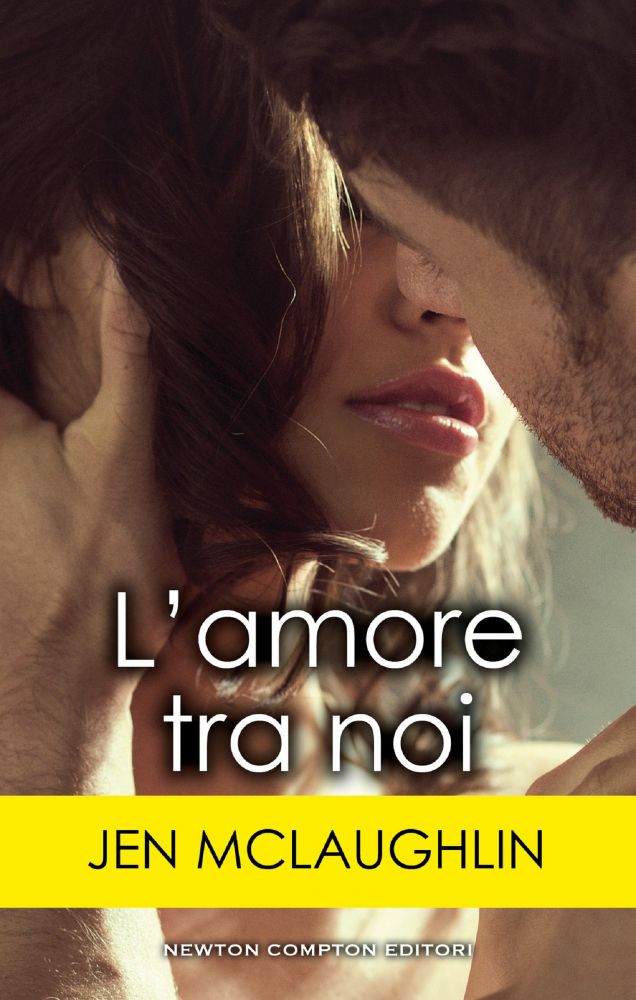 Serie Mackenzie and Austin
1. L'amore tra noi, 3 aprile 2020
2. Losing Us
Genere:
Contemporary Romance
Mackenzie è una star della musica country e ha passato la vita a costruirsi la fama di brava ragazza per sfuggire alle attenzioni dei giornali di gossip. Adesso però ne ha avuto abbastanza: vuole trascorrere le vacanze in compagnia delle sue migliori amiche, a caccia di sole e ragazzi. Ragazzi come Austin: bello, tatuato e tenebroso, un tipo a cui è molto difficile resistere. Ma il passato di Austin è tutt'altro che innocente, e mentre la nuova, dirompente relazione con Mackenzie lo fa sentire finalmente vivo, lui non riesce a non pensare che lei scapperebbe a gambe levate, se solo scoprisse i suoi segreti…
#2 Losing Us


Quando tutto finisce in pezzi…
Tutto quello che pensavo di avere con Austin Murphy – sicurezza, stabilità, la normalità che agognavo ma che la mia vita da celebrità raramente mi permetteva di avere – è stata strappata via in una sola notte. Volevo fargli una sorpresa, ma lo scherzo era per me. Adesso non so se l'ho mai davvero conosciuto.
Qualcuno deve raccogliere i pezzi…
Mackenzie Forbes era tutto quello che ho sempre voluto e l'unica persona che non meritavo. Quando un errore del passato mi è costato la ragazza che amo, farò tutto quello che posso per riaverla indietro. Abbiamo entrambi carriere impegnative e segreti di famiglia che oscurano il nostro passato, ma ho bisogno di Mackenzie nel mio futuro.
A volte tutto quello che hai da offrire è semplicemente non abbastanza…
Manca poco ormai all'uscita di questa nuova succosa storia. Pronte a fare "click"?
Il Team Crazy.